Do You Have A Cleaning Project We Can Help With?
Specialists In Modern Industrial Cleaning
With years of experience and backed by our solid ISO 9001:2015 Certification you can rely on us to clean and maintain all your commercial and industrial environments.
We are specialists in the cleaning and maintenance of business offices, warehouses, and manufacturing plants. We pride ourselves on delivering outstanding quality, superior customer service, and efficient, on budget results. We are ISO 9001:2015 Certified.
ISO 9001:2015 Certification
The ISO (International Standards Organization) is an independent, non-governmental, international organization who promote worldwide proprietary, industrial and commercial standards. Specifically, the ISO 9001:2015 standard is an international recognition given to organizations who implement a rigorous and effective quality management system.
In order to achieve the ISO 9001:2015 certification, Power Edge Cleaning Team has met the requirements and have been audited by Intertek Certification in accordance with the 9001 standard.
As an ISO 9001:2015 certified company, we can ensure we are able to meet the needs of our existing customers and all future customers by delivering a superior level of customer service, implementing effective cleaning and maintenance systems, and delivering an exceptional standard of goods and services.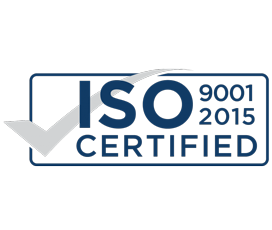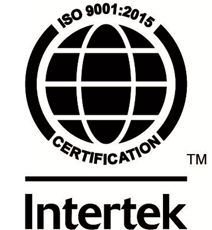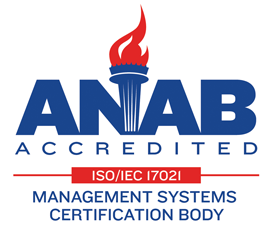 Let Us Take Care Of Your Environment!
There's nothing more important than maintaining a clean, safe environment for your staff, your valuable equipment, and the manufacture of your products. At Power Edge Cleaning Team we have the experience, the team, the certifications, and the professionalism to take care of all your cleaning needs.